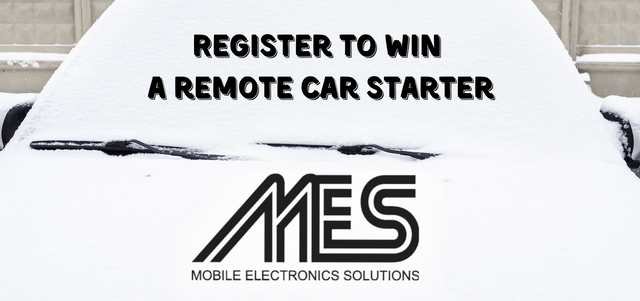 Winter is fast approaching so Lakes FM 101.5 and Mobile Electronic Solutions in Belmont want to hook you up with a remote starter to help keep your vehicle warm. You could win a top of the line remote starter with 2 way communication from the car to your fob, 2 mile range with keyless entry. It also comes with a 30-day trial to DroneMobile, the smartphone app that allows you to control, secure and track your vehicle from virtually anywhere. Register then tune-in Friday at 4:20 with Heather Bishop to find out if you're this weeks winner. A brand-new Remote Car Starter from Mobile Electronic Solutions could be yours!
You only need to register once
This contest is being run in conjunction with 104.9 The Hawk
If you are the winner, you will not be allowed to qualify again on either station. One winner per household.
Car starter from MES 2022